The Indian Air Force Museum
1948-1957.
---
Percival Prentice
The Percival Prentice was the ab-initio trainer for the IAF in the late Forties and the Early Fifties.
---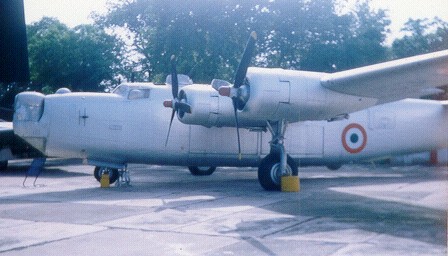 Consolidated B-24 Liberator
HE 924 is one of the 23 Surviving Liberator Bombers in the World. Incidentally the only two airworthy Liberators flying in the World in USA are Ex-Indian Air Force Aircraft.
---
De Havilland DH 100 Vampire NF 52
This Vampire NF 52 (ID606) equipped No.10 Squadron at Palam during the 1950s.
---
HAL HT-2
The HT-2 was the first HAL designed Trainer. This equipped the IAF to replace the prentice. IX737 is the aircraft on display.
---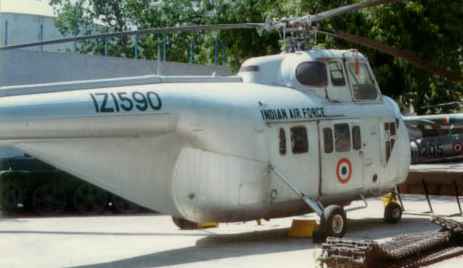 Sikorsky S-55 Whirlwind

This Helicopter looks very similar to the Mil Mi-4. It was the first Heavy Lift Helicopter of the Indian Air Force.
---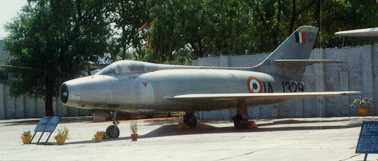 Dassault Mystere IVa

Mystere IVa (IA 1329). This aircraft was one of the last six delivered to the IAF. The Mystere got the IAF its only posthumous MVC in 1965.
---
All Photographs above except where acknowledged are copyright of P V S Jagan Mohan. The above cannot be published without prior permission .